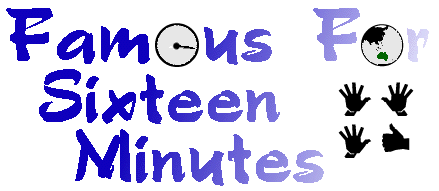 The Life and Times of Peter Green
this page has moved to:
http://www.frenz.com/merch.html



---

If there are any problems with this site, please contact webmaster@aswas.com.
All original artwork is © 1996 Deborah Levitt. Reproduction without written consent is illegal.
As Was and the As Was logo are registered trademarks of Deborah Levitt.